Gerald F. Dooley
April 26, 1935 - February 1, 2001
Gerald F. Dooley, son of Mr. and Mrs. William E. Dooley was born April 26 1935 and raised in Lowell, Massachusetts's Belvedere section. He attended Church /school at the Immaculate Conception. He began boxing in the Lowell Sun Golden Gloves in 1952 and quickly made quite a name for himself. He went on to become a Golden Gloves Champion.
Jerry enlisted on July 15, 1953 after graduating from Keith Academy in Lowell, Massachusetts. As a sergeant he attended Officer Candidate School and was commissioned as a Second Lieutenant on June 6, 1958. He served three tours in Vietnam and participated in flight operations during the Cuban crisis and Dominican Republic.
His personal awards include, the Distinguished Flying Cross with Gold Star, the Air Medal with 32 Strike/Flight awards, 3 Single Mission Air Medals, the Meritorious Service Medal and the Purple Heart for wounds received in Vietnam. He also wears the Combat Action Ribbon, Presidential Unit Citation with 1 star, Navy Unit Commendation with 3 stars, Good Conduct Medal, National Defense Service Medal with star, Armed Forces Expeditionary Medal, Vietnamese Service Medal with 6 stars, Republic of Vietnam Cross of Gallantry, Republic of Vietnam Meritorious Unit Commendation (Civil Action 1st Class) with Palm, and the Vietnamese Campaign Medal. He is also authorized to wear the Presidential Service Badge, and was recognized for many acts of heroism. During his 25 years of active service he has performed duties of Drill Instructor, Presidential Aircraft Maintenance Officer and Aircraft Commander, CH-46 Project Officer, Executive Officer of HMT-301, Plans and Electronic Warfare Officer for HQ I MAF, Commanding Officer of H&HS-38 and Commanding Officer of MACG-38 and MATCS-38. He was a former Marine Corps Heavyweight Boxing Champion, who also played and coached Marine Corps varsity baseball for 6 years.
After retirement from the Corps as a Lt. Colonel, Jerry worked as the Director of Facilities for Saddleback College in Mission Viejo and continued his studies in political science. Later he became the Director of Facilities for the Trammell Crow Co. in Irvine, California. He finally retired to spend time with his family and to travel with his wife Eleanor. They enjoyed Greece, the Virgin Islands, Mexico, Hawaii and Tahiti. He remained an avid runner as well.
His wife Eleanor of 45 years, daughter Debi, and sons Stephan and David survive him. He has three grandchildren, Shannon, Travis and Danielle
Jerry Dooley loved his family and lived his life to the fullest. The world has lost a great warrior and soldier of freedom.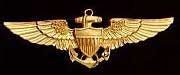 Flying West
I hope there's a place, way up in the sky,
Where pilots can go, when they have to die.
A place where a guy can buy a cold beer
For a friend and a comrade, whose memory is dear;
A place where no doctor or lawyer can tread,
Nor a management type would ere be caught dead;
Just a quaint little place, kind of dark, full of smoke,
Where they like to sing loud, and love a good joke;
The kind of a place where a lady could go
And feel safe and protected, by the men she would know.
There must be a place where old pilots go,
When their paining is finished, and their airspeed gets low,
Where the whiskey is old, and the women are young,
And songs about flying and dying are sung,
Where you'd see all the fellows who'd flown west before,
And they'd call out your name, as you came through the door.
Who would buy you a drink, if your thirst should be bad,
And relate to the others, "He was quite a good lad!"
And then through the mist, you'd spot an old guy
You had not seen in years, though he taught you to fly.
He'd nod his old head, and grin ear to ear;
And say, "Welcome, my son, I'm pleased that you're here."
"For this is the place where true flyers come,"
"When their journey is over, and the war has been won."
"They've come here at last to be safe and alone"
"From the government clerks and the management clone,"
"Politicians and lawyers, the Feds and the noise,"
"Where all hours are happy, and these good ole boys"
"Can relax with a cool one, and a well deserved rest;"
"This is Heaven, my son . . . . .You've passed your last test!"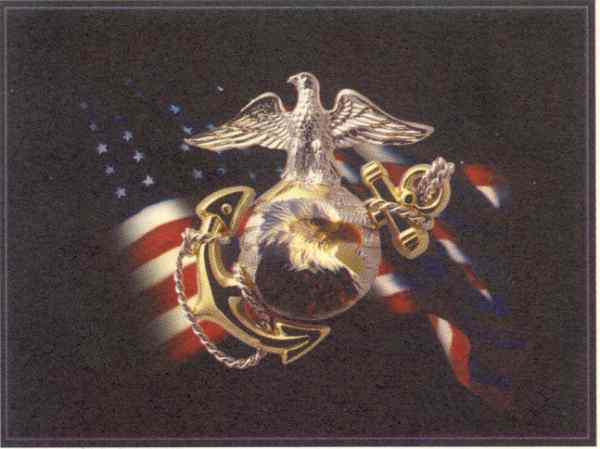 Jerry's Memorial Folder reproduced with permission from Eleanor Dooley
Home