M-11 appears to have been a success according to the input that the SLJNCO has received so far.
We had 70 of the "Old Farts" over 100 guests plus 11 of the active duty Marines spend the weekend with us. We also had our first ever wedding when Jerry Thomas & Betty Green were married.
We need more photos of the reunion! Please send in a couple of photos for our album pages. You will need to indentify the folks in them so that the SLJNCO doesn't get embarrased. Remember, he has to ask his wife how to spell his own name, don't expect him to know the names of everyone that attended.


Mesquite Reunion Album (M-11)
Page 1 of 14
All photos, unless other wise noted, are provided by Tim Wood.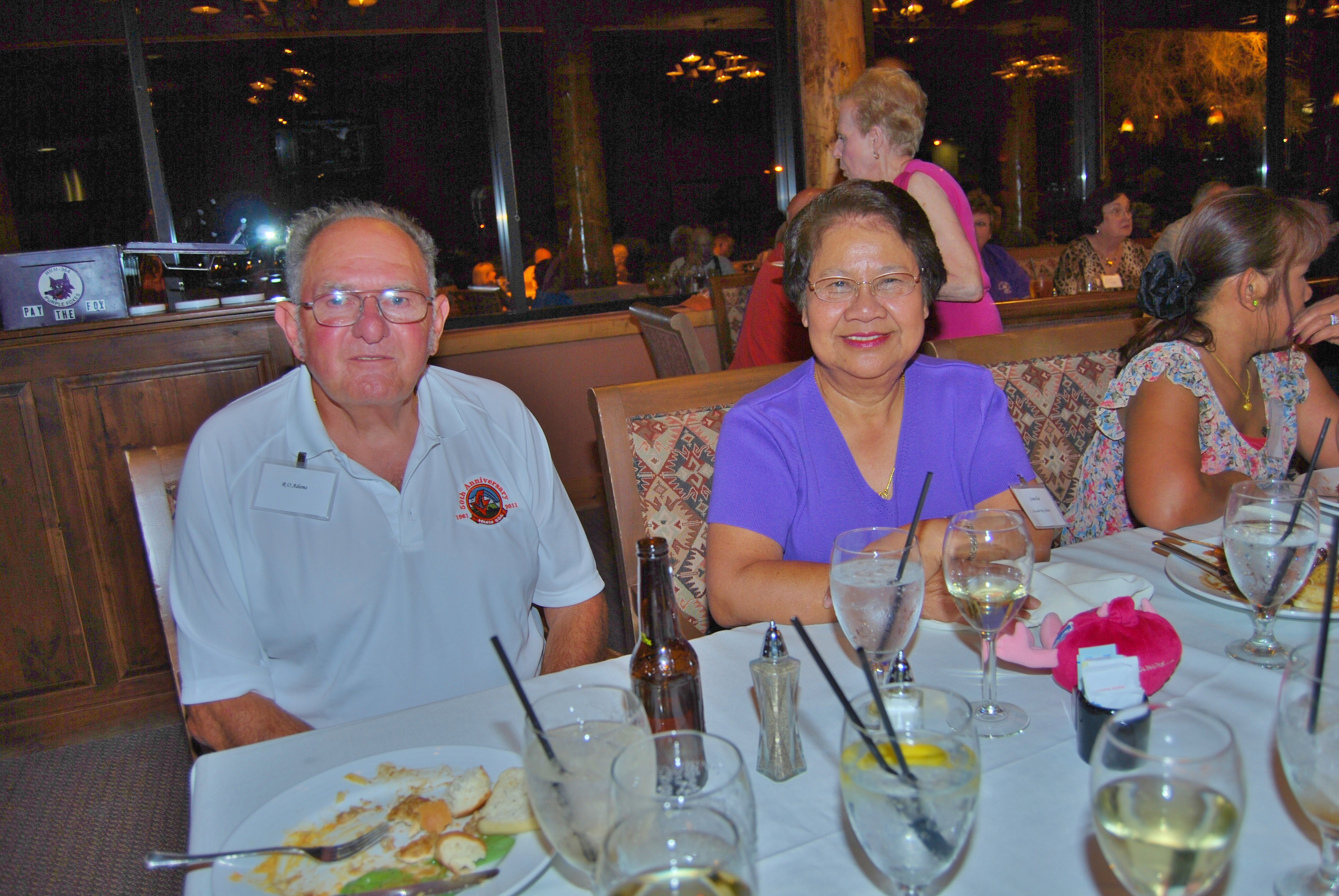 Roy O. Adams and Somchai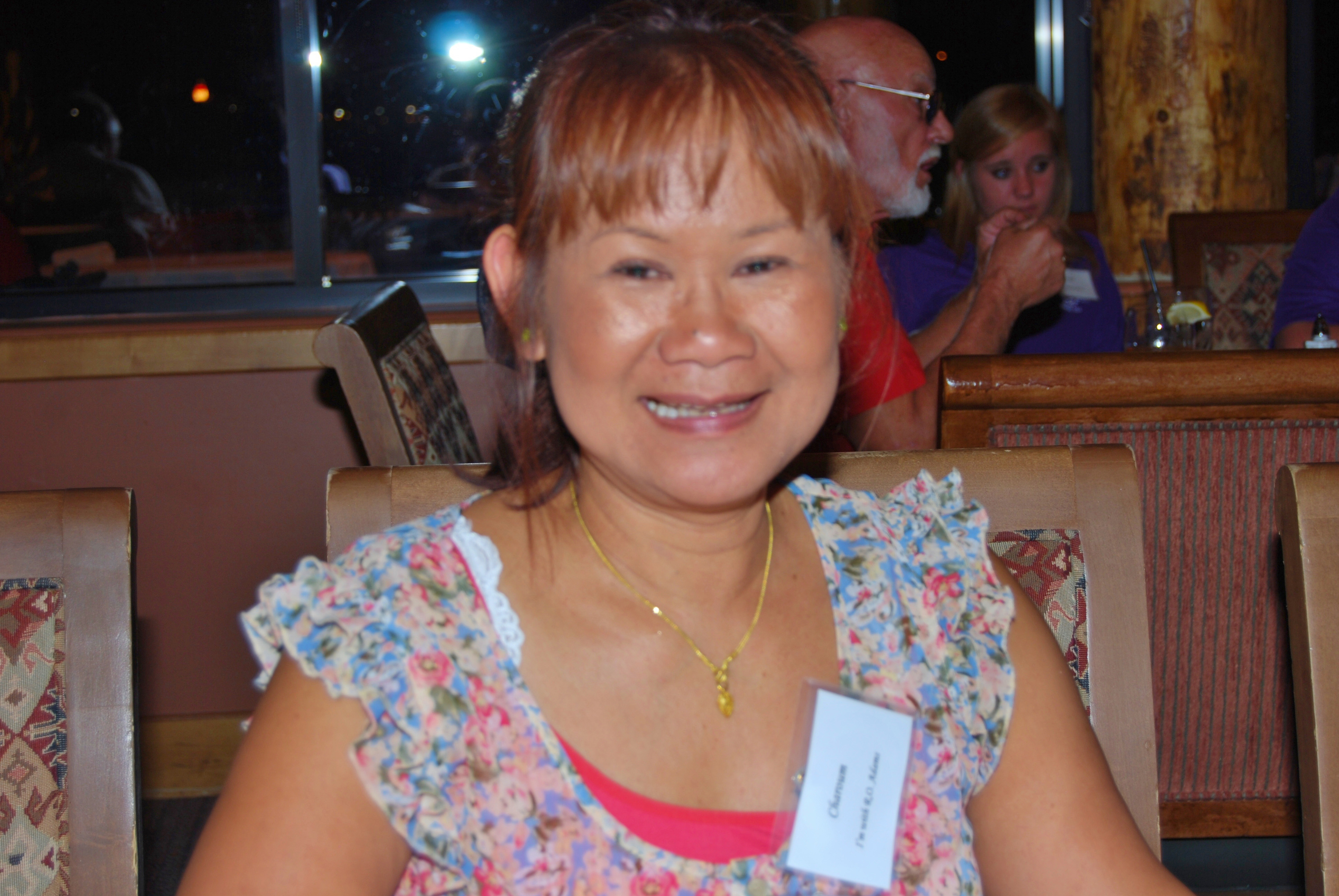 Charoum Mosteller a guest of RO Adams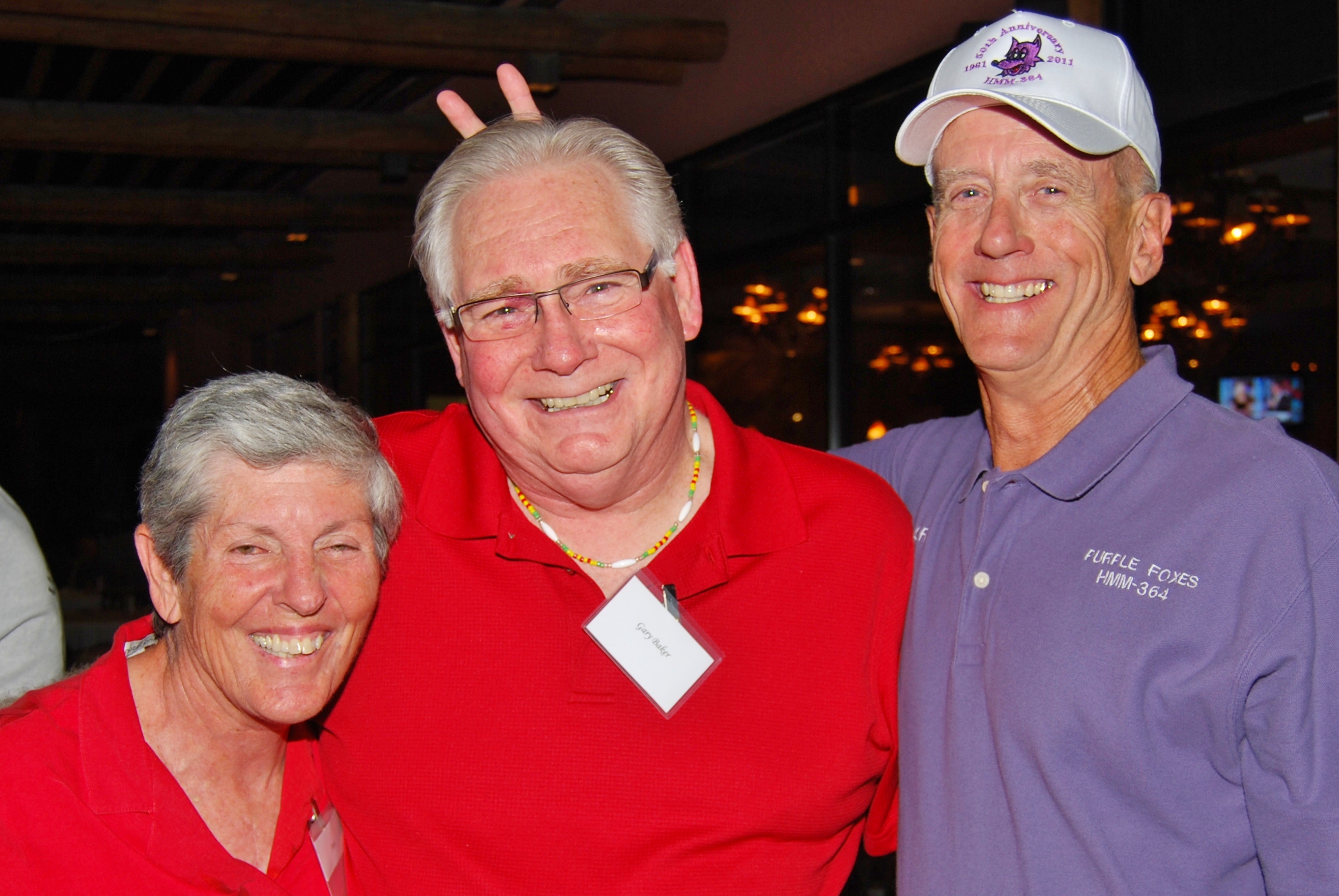 Jane Jensen, Gary Baker and Walt Wise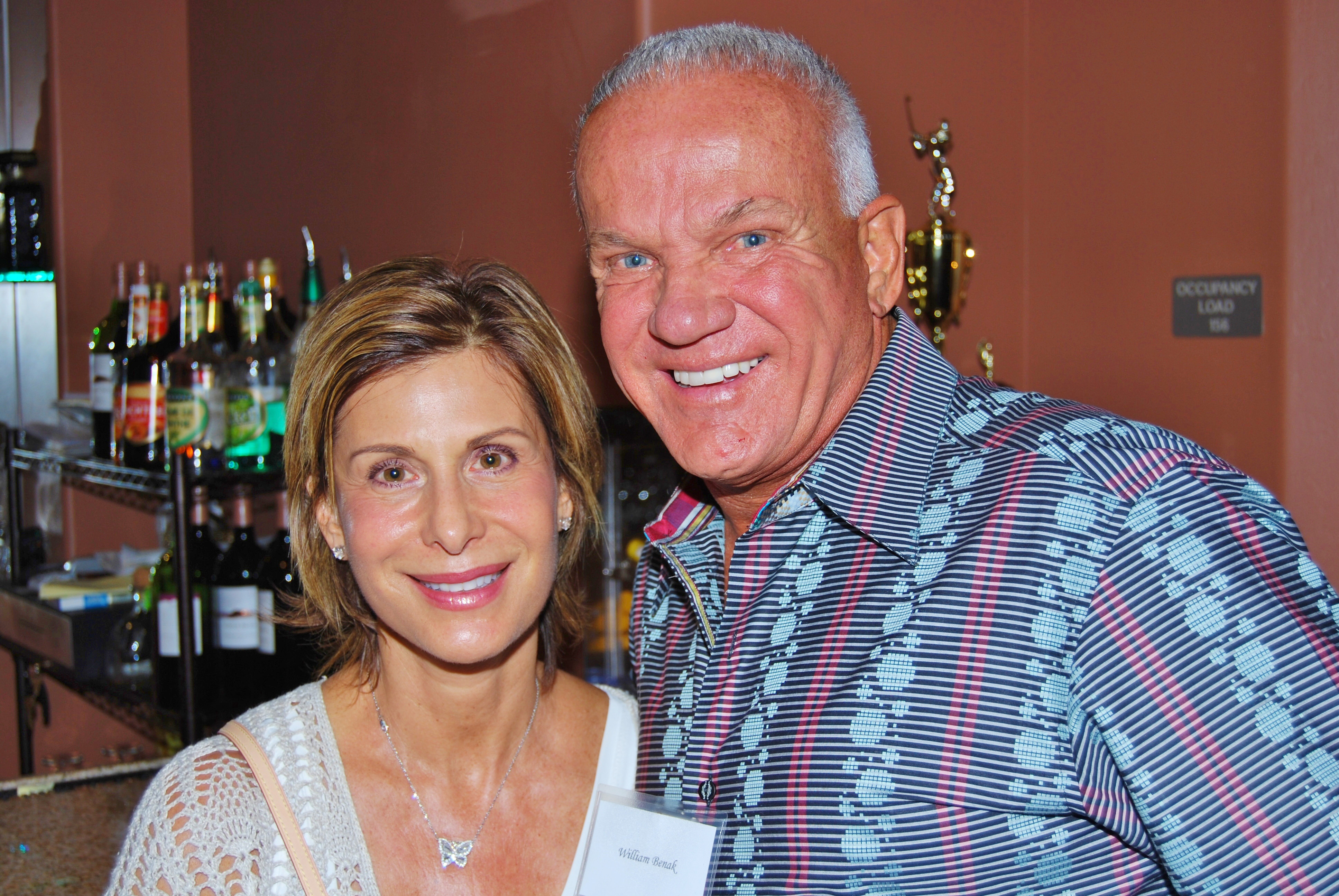 Bill and Susan Benak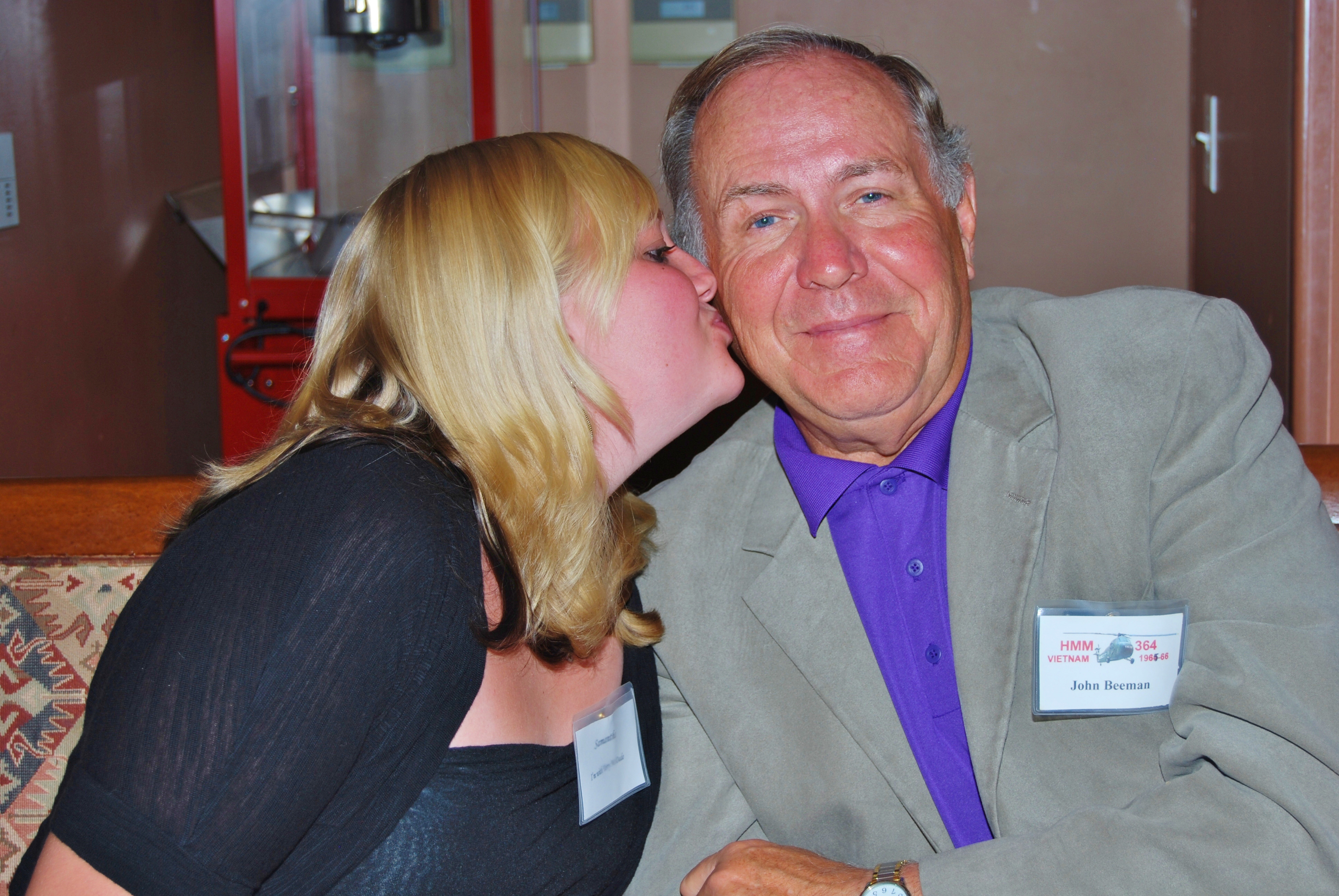 John Beeman and Samantha Peterson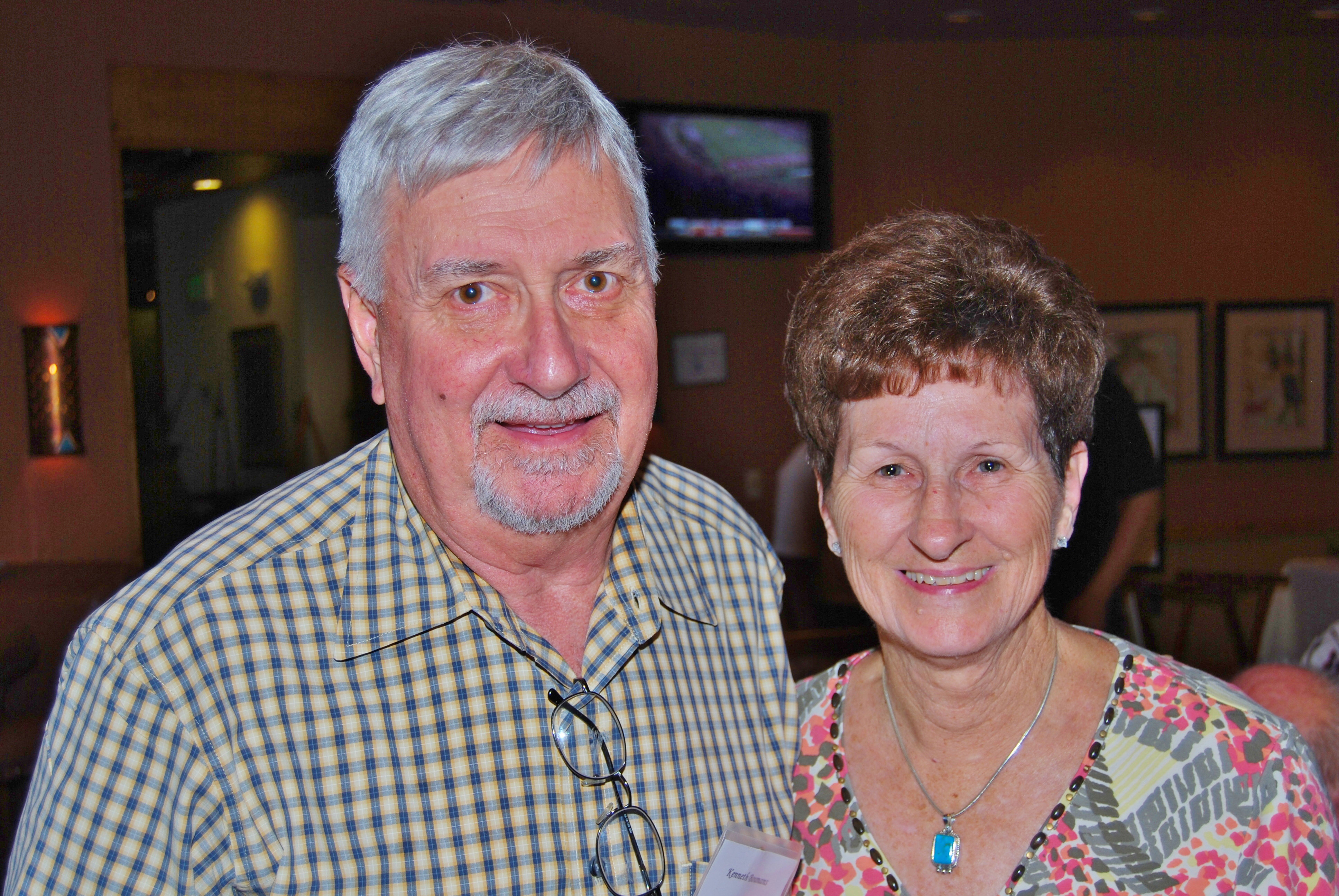 Ken and Lucille Boumans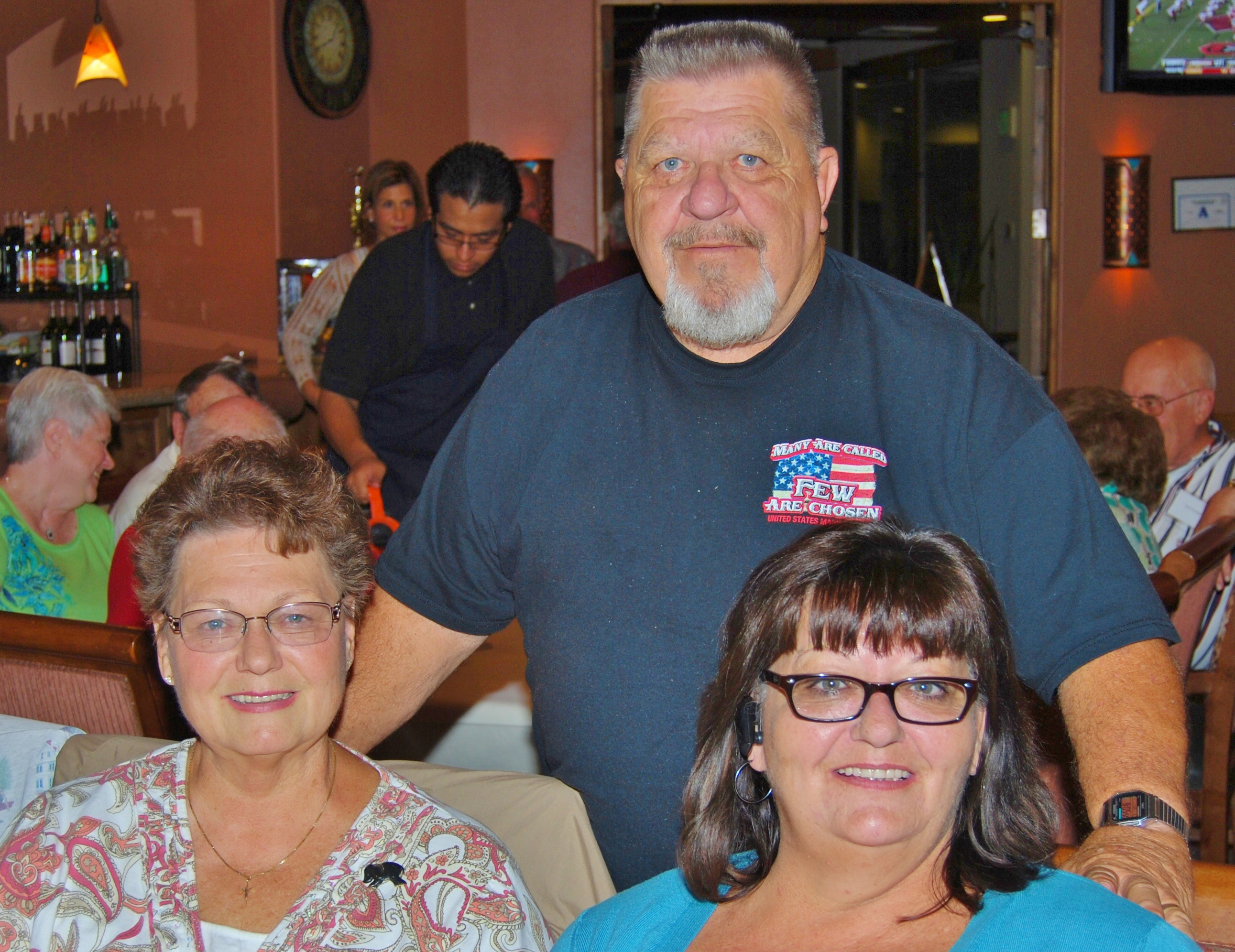 Jim & Suzy Bubonics and Joy McNeely
Album Index or Next Page or Home